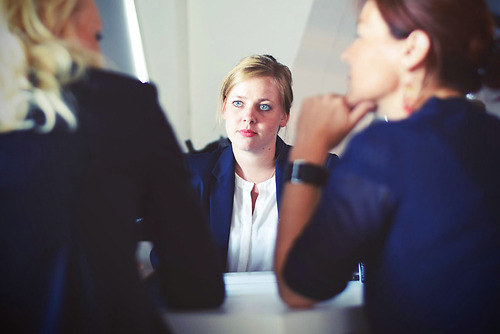 Partner opportunities - Generate new leads
As partner you will get a unique opportunity to position your company as innovative and ahead of competition. At the same time as partner you have the opportunity to meet and network with decision makers and others working in the area. At this type of event you will get opportunity to connect with potential customers and get their immediate response on your products and services.


Become a partner
If you would like to joins us as a partners at the Digital Analytics Conference 2017, please contact Mats Gustafsson at +46 8 642 21 90 or Book well in advanced, previous years the partner packages were sold out long before the conference took place.
Read more about our different partner packages here.
Selection of previous Wednesday conference partners