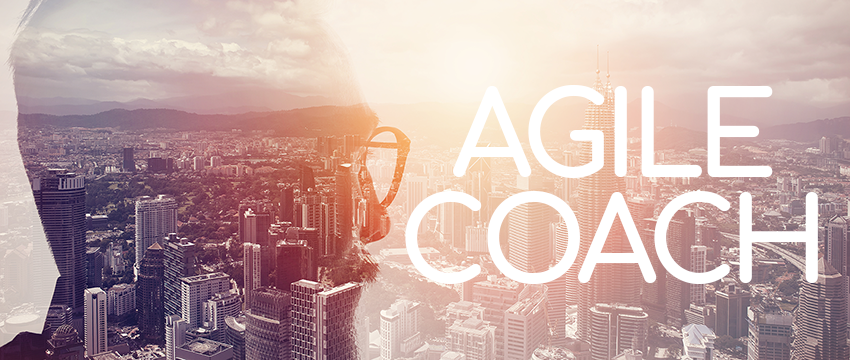 Are you the Agile Coach we are looking for or do you know someone that could be of interest? Apply or send your recommendation to .. We are looking for a consultant with Agil experiences withing Marketing or Product developement to support one of our customers in a part time project.
Background
The company is a leading international player in the industry of fashion and beauty. They are looking for an agile coach to support them in the conversion of working more agile. The Company have asked Wednesday Relations to help them find a relevant and experienced consultant to work with them.
The company looking for support by a Agil coach in both educating the teams and management, also to set goals and way of work Agil forthe Marketing and Product dev departements.
They realize that it is a long process to get everyone onboard and that they need professional guiding in this process. As a first step they would need the professional to overlook the very first steps in the NPD chain and design – together with our Skin Care team, where we have a pilot project.
The goal is to start the project as soon as possible – starting by educating the teams and finding the right consultant to help them forward.
Are you the Agile Coach we are looking for or do you know someone that could be of interest? Apply or send your recommendation to